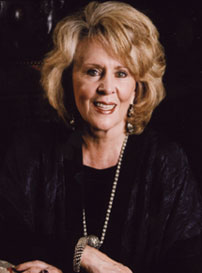 Barbara Dossey PhD, RN, AHN-BC, FAAN, an icon in nursing and holistic nursing, has tea with Marilee in this interview and shares her love for holistic nursing and her pride in being instrumental in having the ANA (American Nurses Association) recognize Holistic Nursing as a specialty of nursing.
Barbie also reveals tender moments of her life when her parents transitioned and her interest in End of Life Care.
Even if you are not a nurse you will enjoy this show.
I'm proud to have Barbie Dossey on to launch "Green Tea with Marilee"!