Carolyn DeMarco MD and Marilee Tolen RN - Summer 2008
The Bone Building Solution

"The Secrets to Youthful Posture and Fluid Movement for a Lifetime"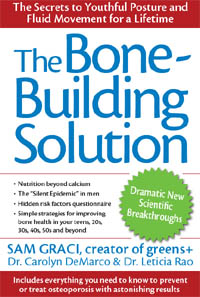 What you need to know to prevent or treat osteoporosis with great results!
You may know about Carolyn from her other work. . . .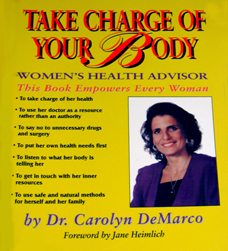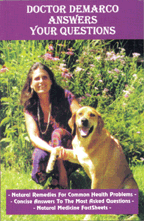 Learn about how you can listen to this show and all other of Marilee's interviews by clicking here.