with TV Personality and Author Christina Pirello, from Christina Cooks
Christina Pirello of the PBS television show "Christina Cooks" is a Whole Foods Chef and author of five books on Natural Whole Foods Cooking. Christina is a cancer (leukemia) survivor who was introduced to macrobiotics shortly after her diagnosis and within a year and a half of changing her diet she healed. Today she is passionate about sharing the importance of Whole Foods for health (and beauty too!).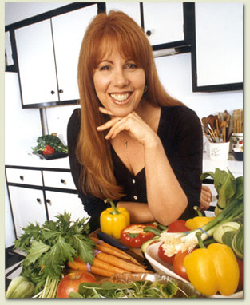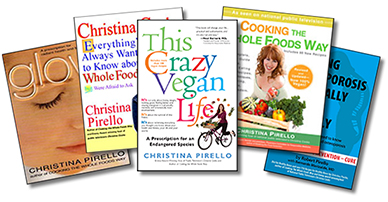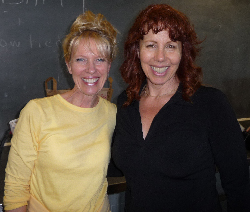 Marilee and Christina
Learn about how you can listen to this show and all other of Marilee's interviews by clicking here.
TrackBack
TrackBack URL for this entry:
http://www.remember.org/mt/mt-tb.cgi/5171